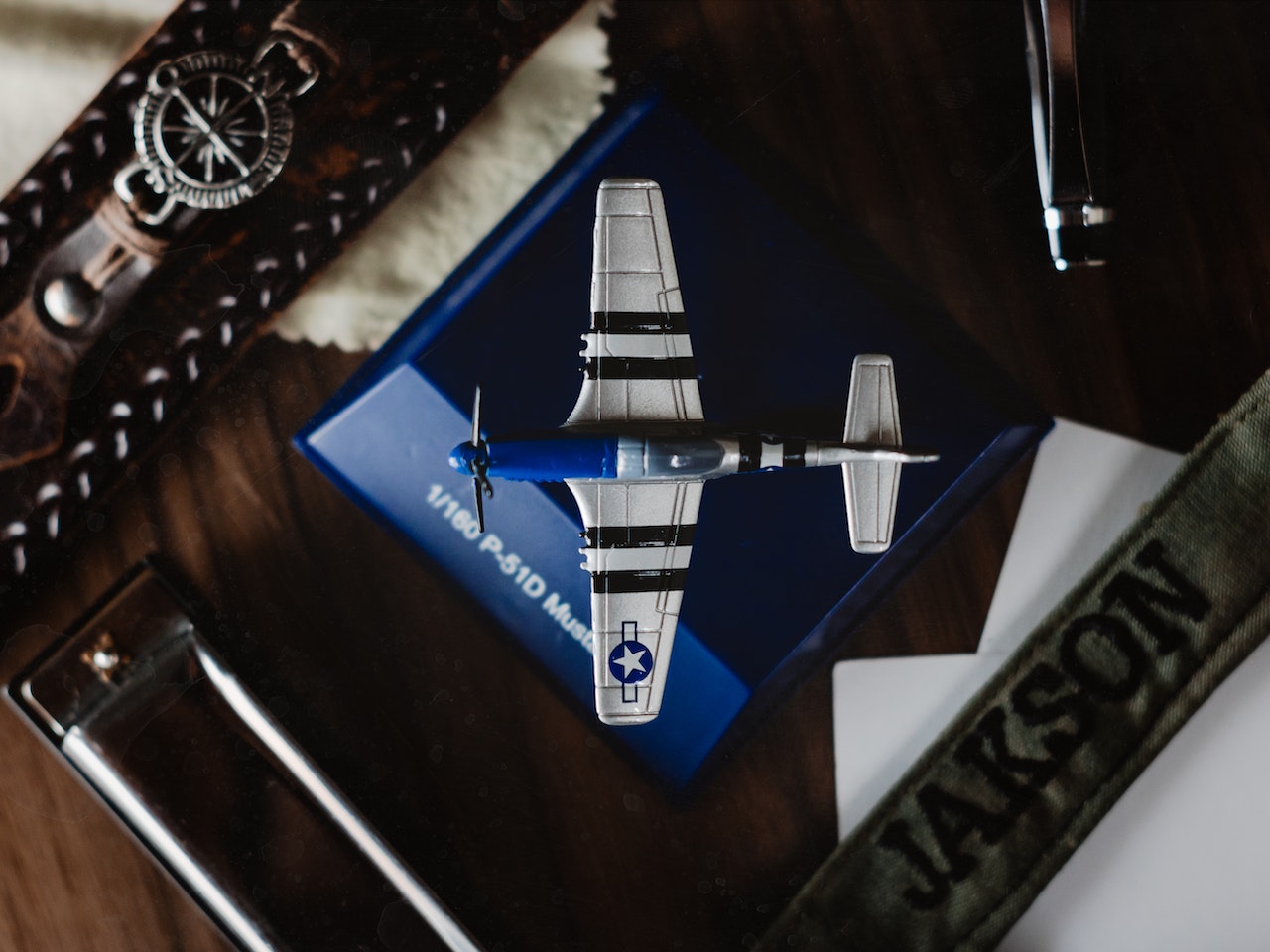 The Ultimate Guide to Australian Aviation Gifts: Celebrate the Passion for Flight with These Fantastic Finds
The passion for flight and the beauty of the skies have captured the hearts of many. For aviation enthusiasts, pilots, and frequent flyers, nothing beats receiving a thoughtful aviation-related gift that celebrates their love for flying.  
If you're looking for the best Australian aviation and travel gift ideas, you're in the right place. In this ultimate guide, we'll showcase the most unique, practical, and stylish gifts for aviation enthusiasts, travellers, and pilots.
Unique Aviation Gifts for Enthusiasts
Aerohart offers a range of high-quality, unique aviation-themed gifts that can help enthusiasts showcase their passion for flight. Whether you're a pilot, an aviation enthusiast, or someone who simply loves the thrill of flying, Aerohart has something to offer you.
One of the key features of our product line is our focus on quality. All of our products are made from high-quality materials and designed to last, ensuring that you can enjoy your aviation gift for years to come. In addition to our focus on quality, our gifts are also known for their uniqueness. Many of these are one-of-a-kind or hard to find elsewhere, making them truly special for aviation enthusiasts.
Travel Gift Ideas for Her and Him
If you're looking for a gift for a frequent traveller or a jet-setting friend, consider some of our travel gift ideas. From merino wool blankets to luxury luggage tags, Aerohart's collection of travel accessories is perfect for those who love to travel in style. 
For example, our durable travel bags with spacious compartments and a sleek design are perfect for both women and men. And, for those who prefer to travel light, our compact travel wallets and card holders are a great choice.
Flying Gifts for Pilots and Frequent Flyers
Aerohart offers a wide selection of aviation gifts that are both practical and functional. Our flight bags and satchels are a perfect fit for pilots and frequent travellers who require reliable and durable luggage to transport their equipment.
Our flight bags are designed with a keen focus on functionality, featuring multiple compartments that allow pilots to keep their essential equipment organised and easily accessible. Whether you need to carry charts, headsets, navigation tools, or other flight essentials, our bags provide ample space for all your items. 
They are constructed using high-quality materials, ensuring they are durable and long-lasting. Additionally, our bags come with sturdy handles that provide a comfortable grip, even when carrying heavy loads. This makes them perfect for pilots and other aviation professionals who need to transport their equipment from one location to another.
The Aviation Gift Shop Experience
At Aerohart, we believe that shopping for aviation gifts should be a unique and enjoyable experience. That's why we've curated a collection of stylish and practical aviation-themed gifts that cater to a wide range of tastes and preferences. 
Our aviation gift shop offers a variety of products designed to celebrate the joy of flying. Shop all of our aviation gifts and accessories today and find the perfect gift for the aviation enthusiast in your life.
The Best Aviation Gifts for Every Occasion
Aviation gifts are a great way to show your love and appreciation for those who have a passion for flying and aviation. Whether the person is a professional pilot, aviation enthusiast, or someone who simply enjoys travelling by plane, there is something special about the thrill of being up in the air. That's why aviation gifts make excellent choices for any occasion, from birthdays to anniversaries, or even as a way to say thank you or congratulations.
At Aerohart, we offer a wide range of aviation gifts that are suitable for any occasion. Our aviation-themed travel accessories, such as luggage tags and travel wallets, are perfect for anyone who loves to travel by plane. These stylish, practical accessories will help them keep their travel essentials organised while adding a touch of aviation-themed flair to their travel gear.
Elevate Your Gifting with Our Collection
The beauty of flying is something that inspires us all. Celebrate the joy of flight with Aerohart's collection of travel accessories.
From unique aviation-themed decor to practical and stylish travel bags, we have the perfect gift for any aviation enthusiast. Shop our gifts today and surprise your loved ones.